The PARROT Trial
Team
The University of Liverpool are responsible for managing the PARROT trial in the UK. They have asked that the day to day running of the trial is carried out by a team based at the Liverpool Clinical Trials Centre (LCTC, part of the University of Liverpool) and health economics analysis is carried out by researchers based at Bangor University. Menzies School of Health Research are responsible for managing the PARROT trial in Australia. Together these bodies are the central trial team.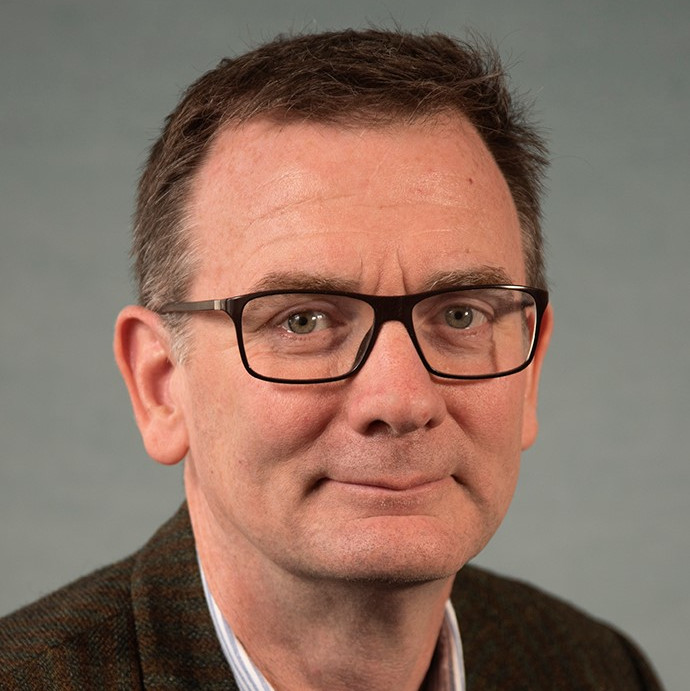 Professor Paul McNamara is a respiratory paediatrician based at Alder Hey Children's Hospital in Liverpool, UK. He is the UK Chief investigator for the Parrot trial. His main research interests are respiratory disorders in children with complex needs, cystic fibrosis and bronchiolitis.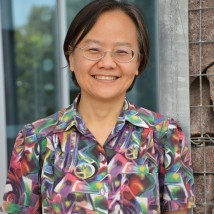 Professor Anne Chang AM is an established leading researcher with international recognition in cough, bronchiectasis and evidence based medicine (EBM) related to paediatric respiratory medicine. She has helped develop and apply EBM for respiratory illnesses nationally and internationally…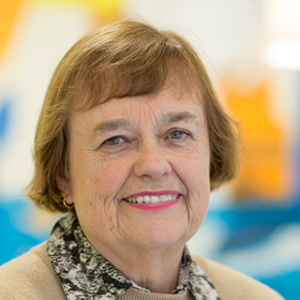 Professor Dinah Reddihough is a paediatrician involved in the clinical care of children with disabilities, in particular cerebral palsy. She is the Group Leader of Developmental Disability and Rehabilitation Research at the Murdoch Childrens Research Institute…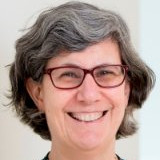 Professor Katrina Williams is a paediatrician, public health physician and clinical epidemiologist. Her clinical, research, training and advocacy work is with children with neurodevelopmental differences and difficulties, including autism.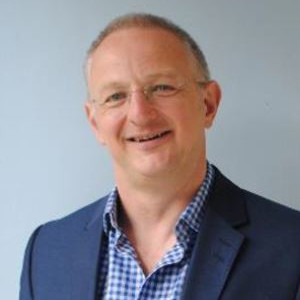 Jeremy Parr is Professor of Paediatric Neurodisability at Newcastle University. He works in the NHS at the Great North Children's Hospital, Newcastle upon Tyne where he leads a Regional (Tertiary) Feeding and Dysphagia service for children with disability, and assessments of children with possible autism…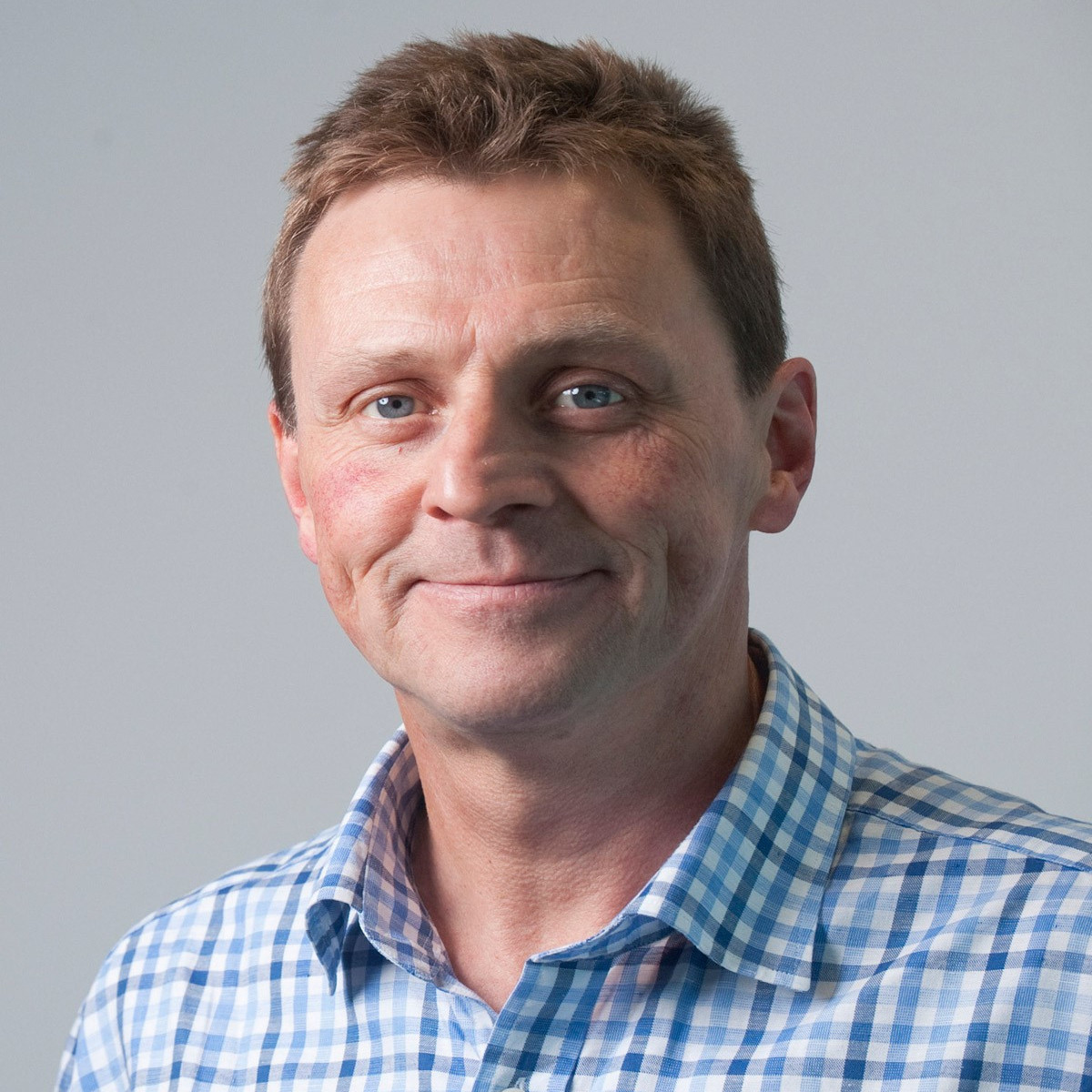 Professor Christopher Morris, Professor of Child Health Research, University of Exeter Medical School.
Chris leads PenCRU: Peninsula Childhood Disability Research Unit, which carries out a programme of applied health research aiming to identify ways to improve the health and wellbeing of disabled children and their families…

Professor Jonathan Grigg is Professor of Paediatric Respiratory and Environmental Medicine at Queen Mary University of London, honorary consultant respiratory paediatrician at the Royal London Hospital, and a Senior NIHR Investigator. He has performed trials of treatments of preschool wheeze and leads a European Respiratory Society Clinical Research Collaboration…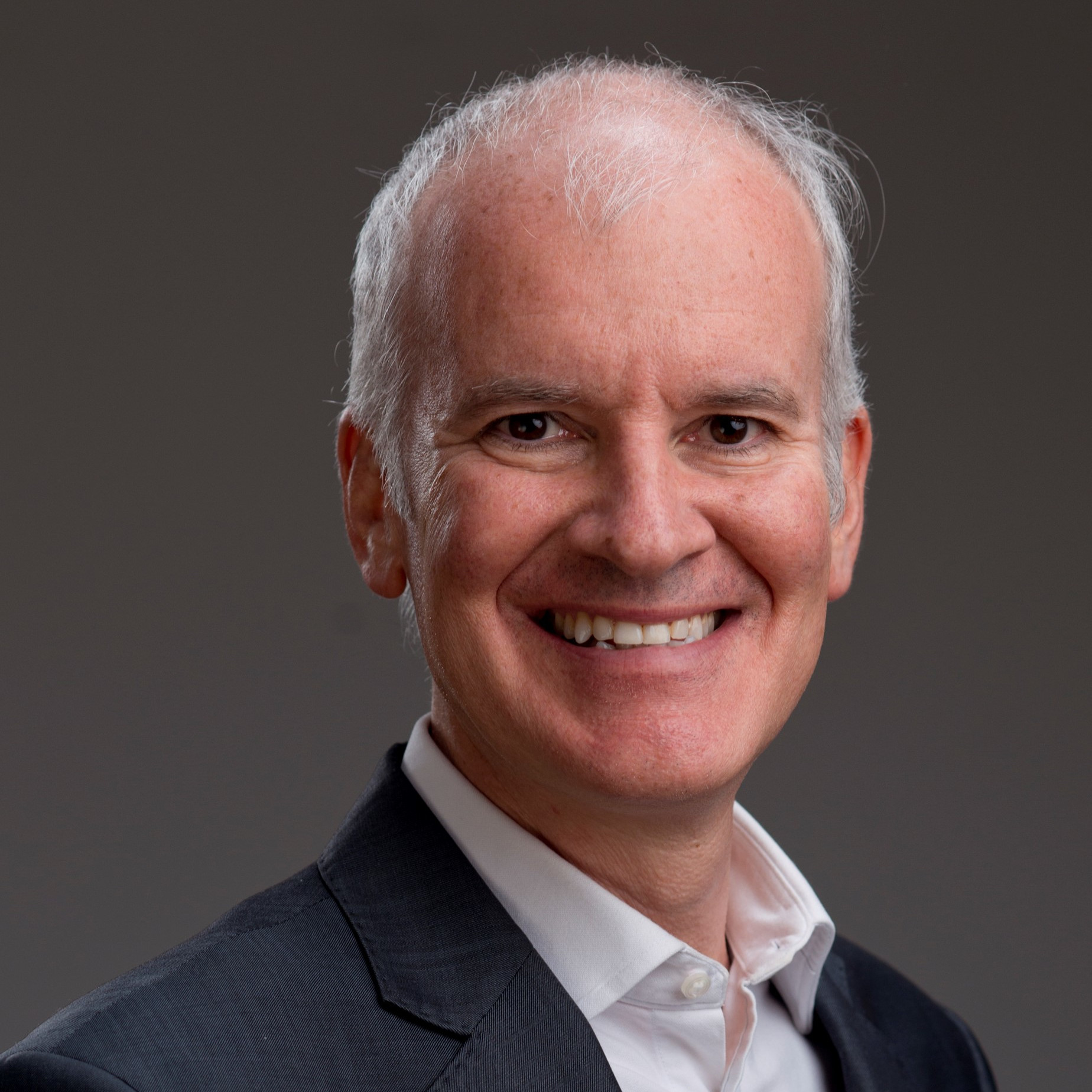 Paul is a Professor of Sleep Medicine based in London. When we asked parents about some of the main issues when their children get chest infections coughing at night and poor sleep were high on the list. Paul is interested in capturing both changes to the children's sleep, but equally importantly changes in their parent's sleep…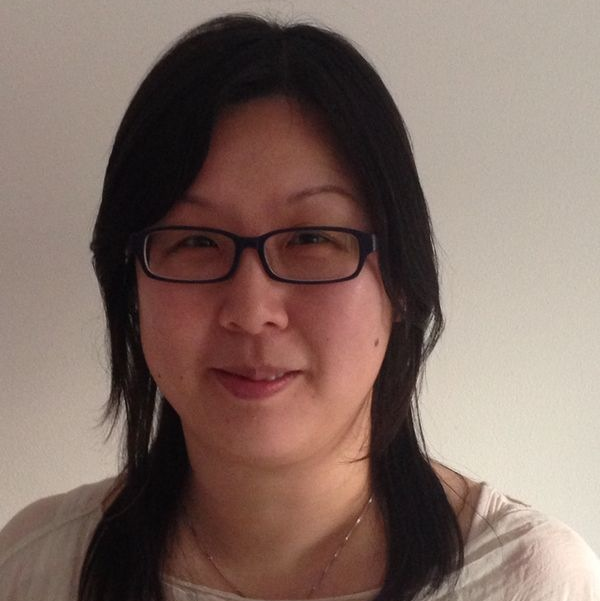 Mandy Wan is the Lead Paediatric Research Pharmacist at Evelina London Children's Hospital (Guys & St Thomas' NHS Foundation Trust). She also holds a position with the UK National Institute of Health Research Clinical Research Network: Childrens, providing paediatric pharmacy and formulation advice to researchers nationally…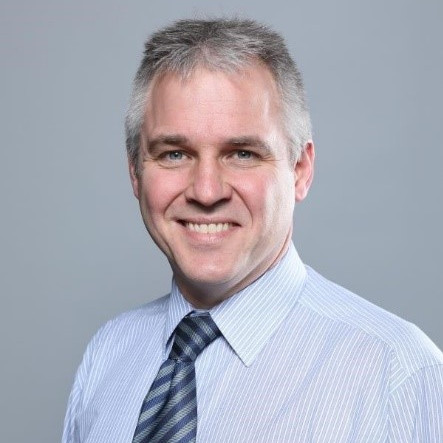 Professor Dyfrig Hughes graduated in pharmacy at Cardiff University before undertaking a PhD in cardiovascular pharmacology at the University of Liverpool. He is currently Professor of Pharmacoeconomics and co-director of the Centre for Health Economics and Medicines Evaluation, Bangor University…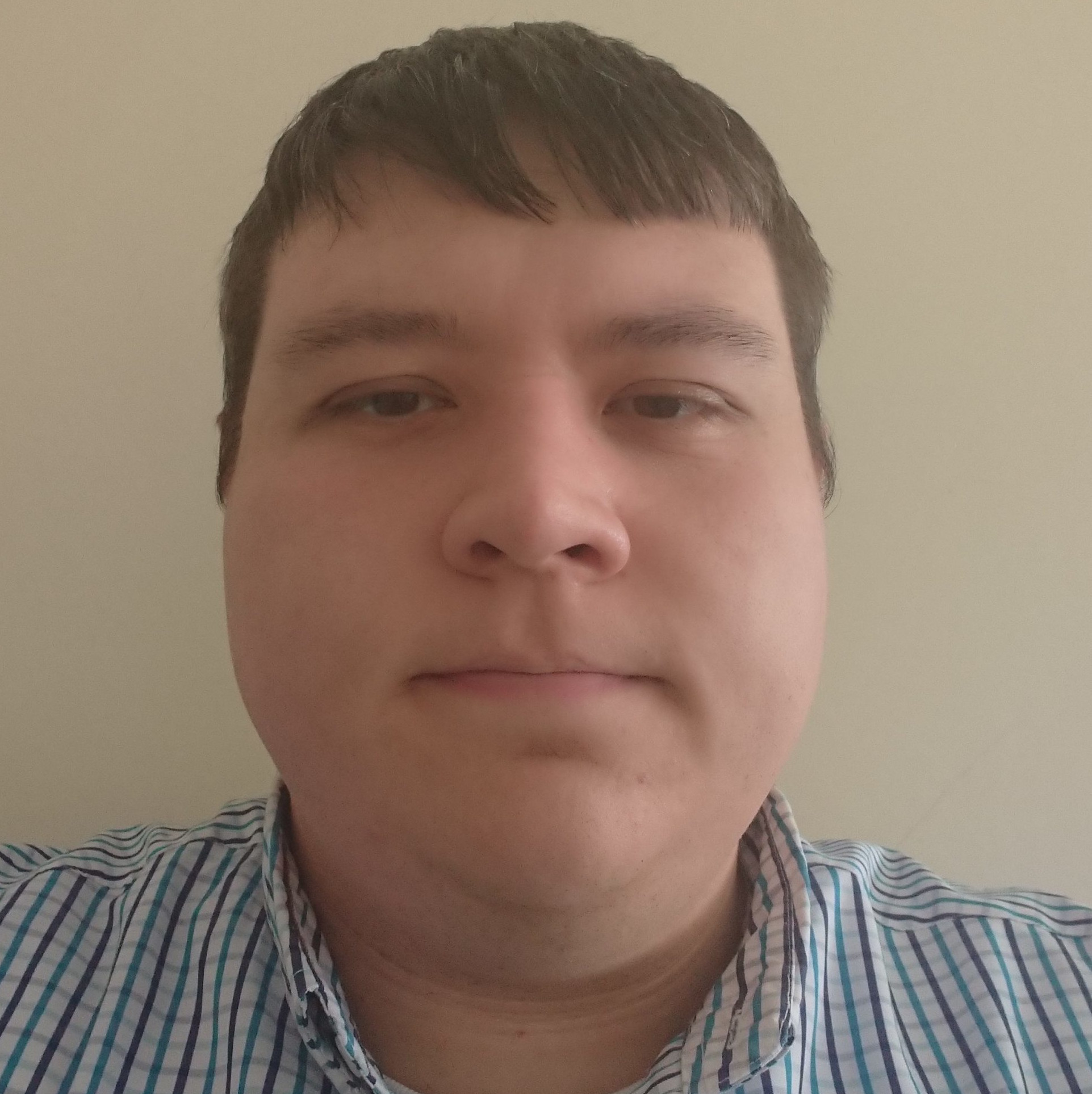 Kieran has worked in medical research for around 8 years. He started out as a volunteer at an Oncology hospital and moved to part of the University of Liverpool about 5 years ago as part of the Institute of Infection and Global Health as a data manager then moved to the Liverpool Clinical Trials Centre to work as a Trials Coordinator Assistant in 2018.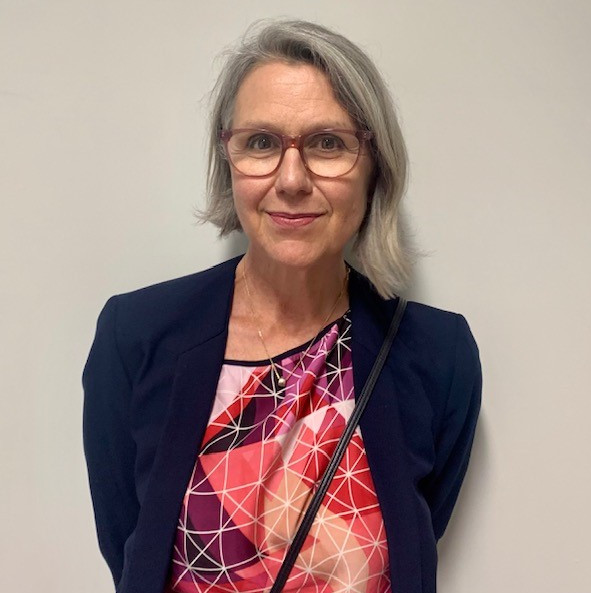 Dr Kim McLennan is a Rehabilitation Paediatrician based in Brisbane, Queensland Australia. She is a senior clinician and Deputy Director of the Queensland Paediatric Rehabilitation Service. Her clinical interests include the rehabilitation of young people following acquired neurological injuries and the physical management of children with cerebral palsy…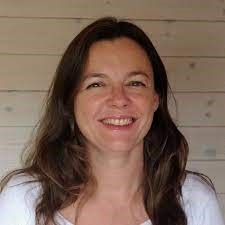 Michelle Heys is an Associate Professor of Global Child Health Systems Research and Policy, Great Ormond Street Institute of Child Health, University College London, UK and a Community Paediatrican looking after children and young people with cerebral palsy and learning disabilities in Newham, East London, Specialist Children's and Young People's Services, East London NHS Foundation Trust, UK….