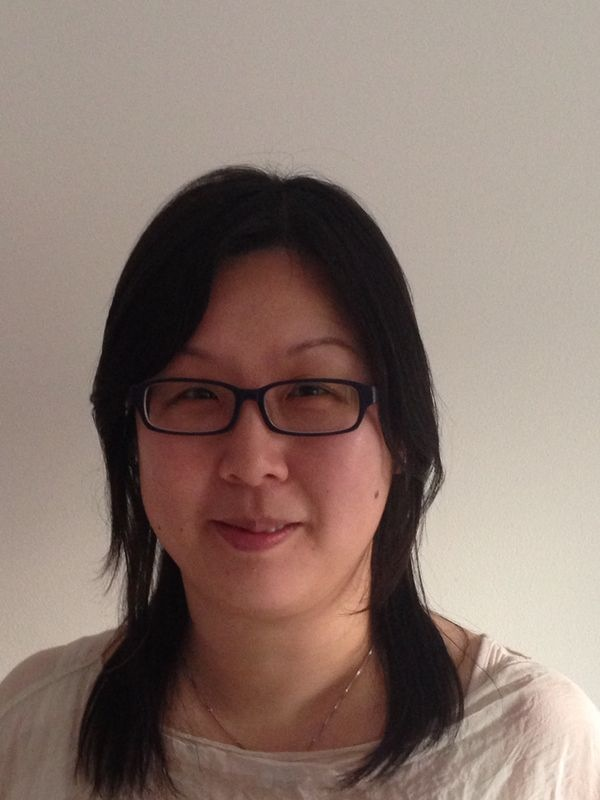 Mandy Wan is the Lead Paediatric Research Pharmacist at Evelina London Children's Hospital (Guys & St Thomas' NHS Foundation Trust). She also holds a position with the UK National Institute of Health Research Clinical Research Network: Childrens, providing paediatric pharmacy and formulation advice to researchers nationally.
Mandy graduated from the University of Nottingham and registered as a pharmacist following completion of a split industry and hospital pre-registration placement. She then developed her career in paediatric clinical pharmacy and has a particular interest in paediatric clinical trials. With an interest in clinical research, Mandy then completed her postgraduate MSc in Experimental Therapeutics at the University of Oxford and is currently completing her NIHR Clinical Doctorate Fellowship.
Mandy has worked on many commercial and investigator-led clinical trials in children, including a number of EU funded multinational trials. She is leading on the clinical trial supplies work package as part of c4c (conect4children) which is a large collaborative European network that aims to facilitate the development of new drugs and other therapies for the entire paediatric population.